The trusted interface – Fluorspar Ltd – bringing Buyers and Sellers together
Our Product Range
97%+            CaF2 Acid Grade Fluorspar

85% to 95% CaF2 Metallurgical/Ceramic Grade Fluorspar

80% to 85% CaF2 Metallurgical Grade Fluorspar
Each purchase order of Fluorspar CaF2 is SGS and Laboratory Certified and processed to individual customers specifications and requirements.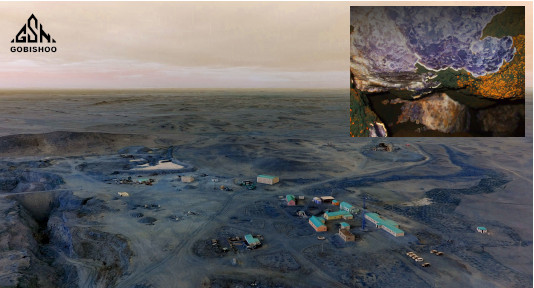 CaF2 90%+ with size range between 10 – 100MM – We supply metallurgical fluorspar lump and fluorspar granular from 80% – 98%, high purity CaF2 95% fluorspar lump for Steel Furnace Calcium fluoride.
WASHED FLUORSPAR – CaF2, 10MM – 30MM, 30MM – 50MM, >10MM, 0.1 – 0.8MM 80% – 85% – The size of fluorspar granule can vary depending on customer requirements and can be quality certified.
CALCIUM FLUORIDE POWDER – CaF2 according to TP / FF Standard / 90% White powder or cubic crystal, used in Metallurgical Industry, Chemical Industry Calcium fluoride.